Alongside the railway development in Tuen Mun, MTR Corporation is joining hands with Lingnan University (LingU) for the "New Railway Projects Youth Ambassadors Programme". Under the programme, energetic youth ambassadors unleashed their potential and gave presentation about the Tuen Mun South Extension project (TME) to schools in the district.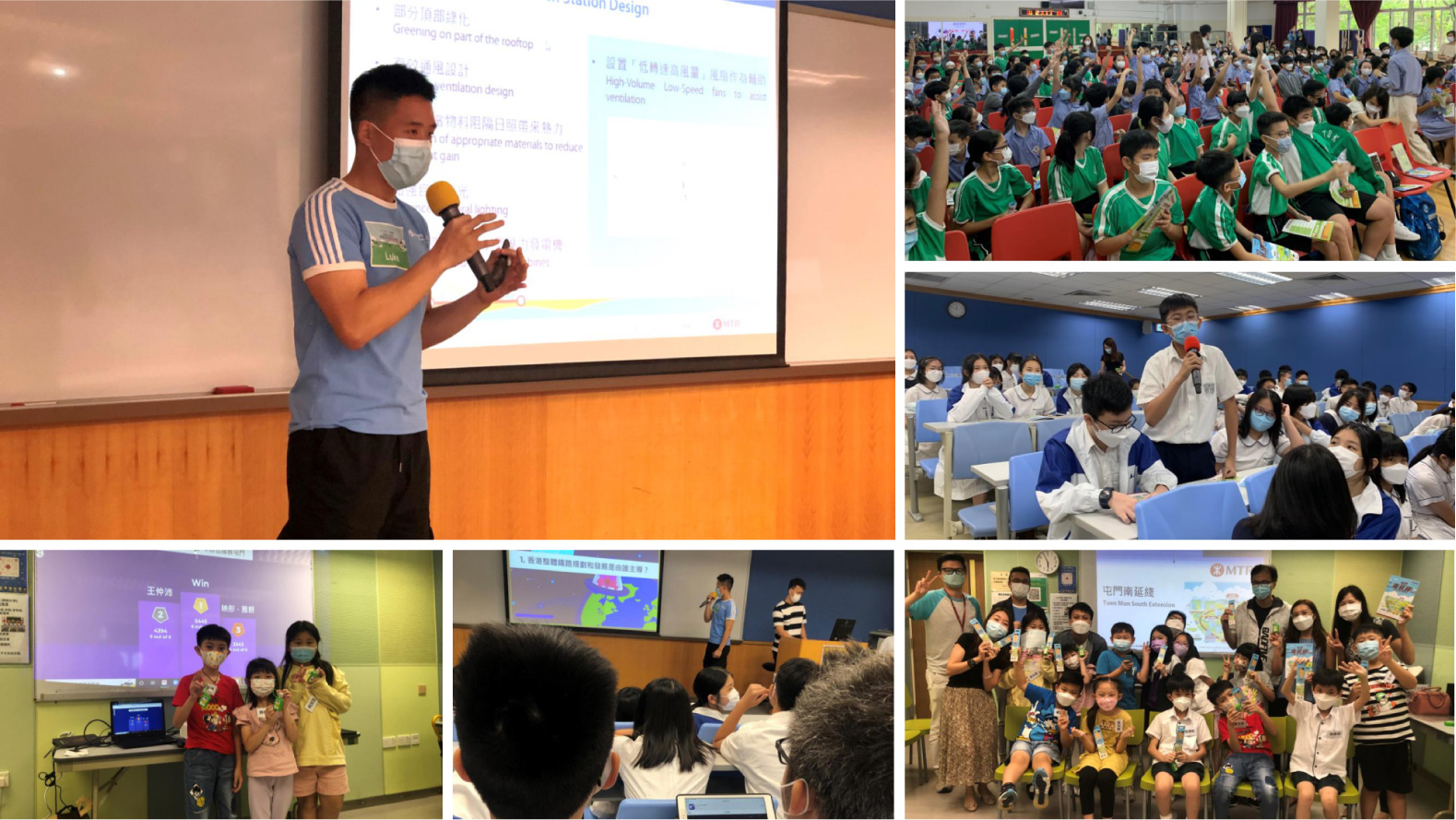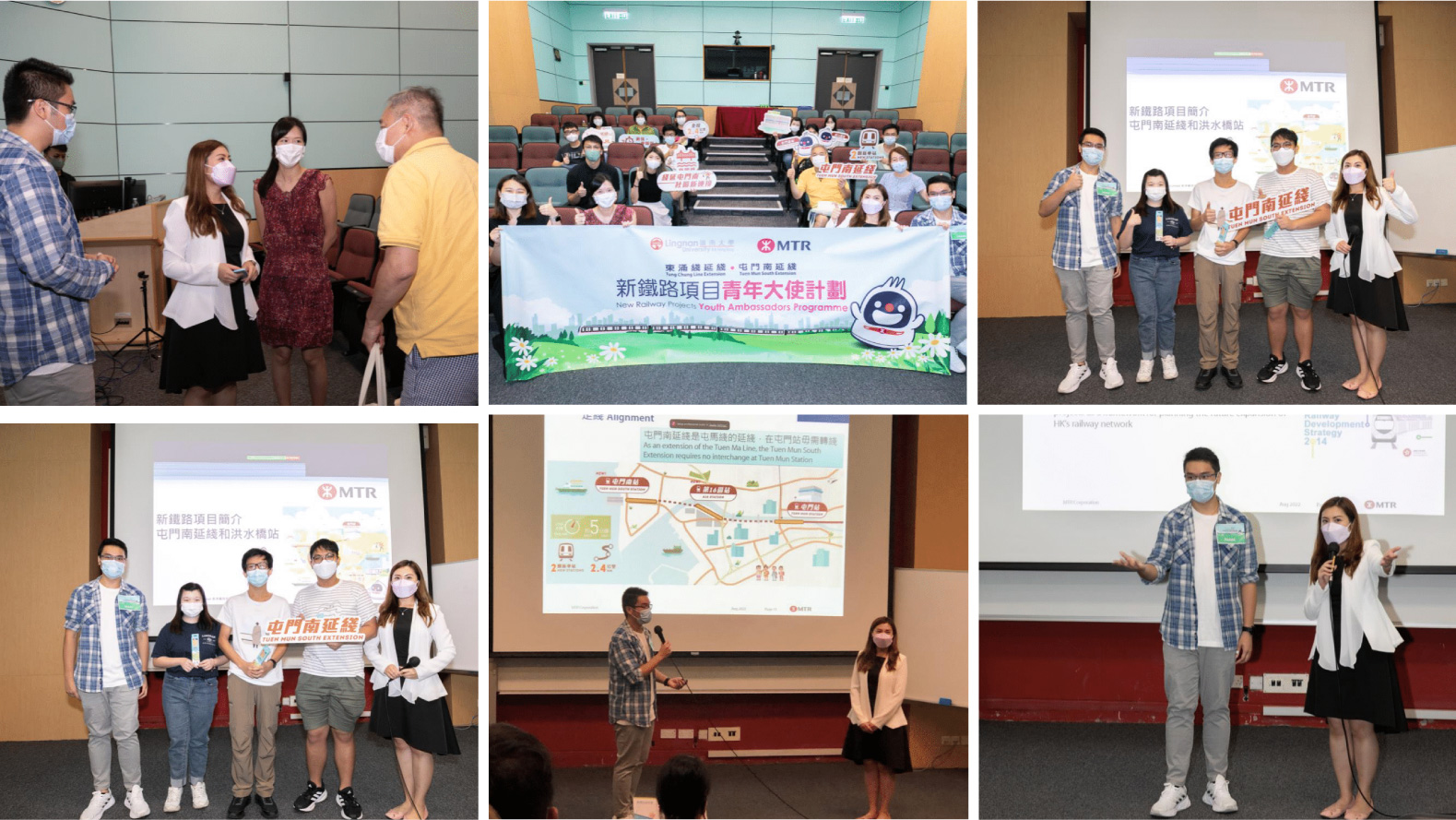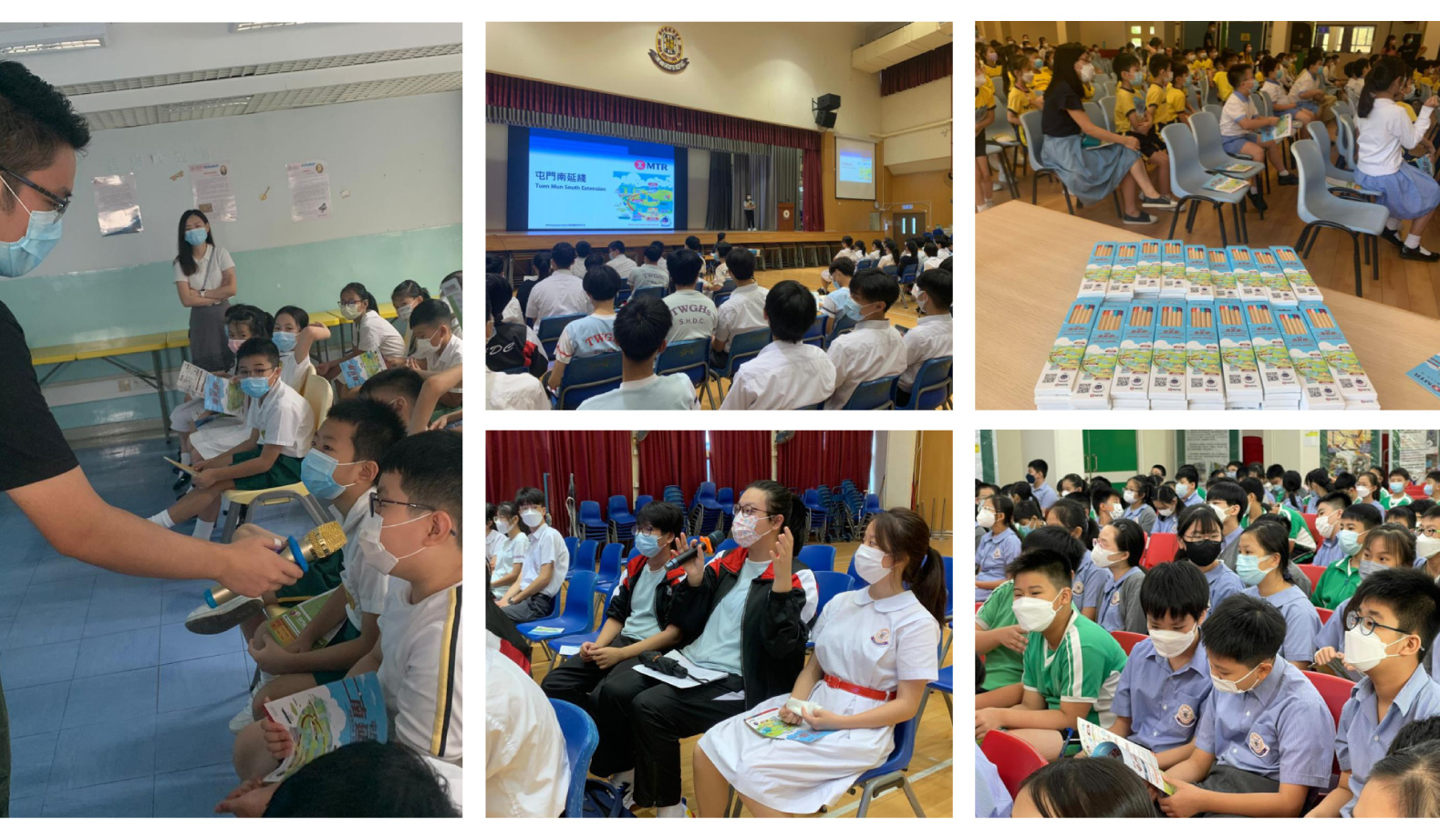 After comprehensive training, over 20 youth ambassadors joined MTR representatives and embarked on a journey from March 2021 to deliver more than 10 sessions of roving talks via physical or online platforms to over 2,000 students from schools, university, and community centre in Tuen Mun. Many of the participating institutions are located near the project alignment, including the Taoist Ching Chung Primary School (Wu King Estate), TWGHs Sun Hoi Directors' College, and Caritas Jockey Club Integrated Service for Young People – Tuen Mun, etc. Through interactive school talks, our youth ambassadors introduced the latest project information and exchanged views with students, whilst offering a good opportunity for the university students to enhance their event management and presentation skills. The social harmony created via communication between the younger generations also deepened their understanding of urban planning.



There are over 80 schools in Tuen Mun. We are committed to bring out the essence of our Community Railway by actively engaging youngsters and kids through various school activities to demonstrate the "Community Railway" concept.

New Project? New Ideas!

In recent years, 'Sustainability and low-carbon lifestyle' have become the new trend in education, and TME is just a perfect match in offering such ideas. Students acknowledged all the energy saving and green station designs, and they also exchanged constructive ideas. Laughter and cheers echoed in the talks with exciting interactive online games bringing the fun to a whole new level. Winners were given a set of TME souvenirs.

The roving talks are on-going in Tuen Mun to introduce the TME project to students and deepen the link between the railway project and local communities.

Virtual Information Centre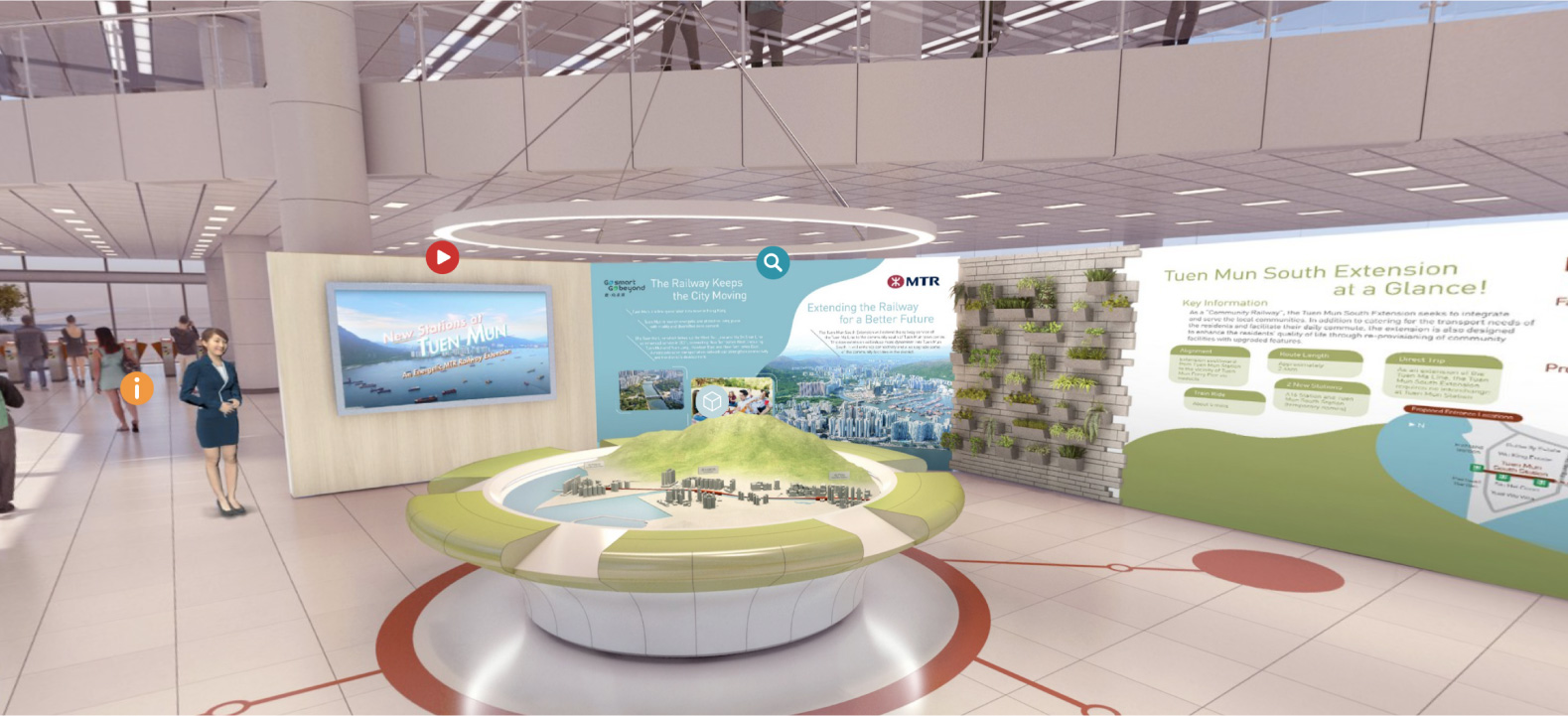 Want to know more about TME? Check out the Virtual Information Centre for our exhibition, 3D model, animation and video.